If you look around you, you're most likely to start noticing books, television reports, websites, and radio ads all boasting about the money that you can make by starting your own online business. For many people, it seems that starting an online business has become the "get-rich-quick" scheme that we're all looking for. But how successful can online businesses truly be? Below, you'll find six truths about starting a business online, giving you advice and useful information about the honest success of internet marketing.
1. A Job is a Job.
It doesn't matter if you get up and go to the office every morning or if you spend eight hours in front of your computer in your pajamas; a job is still a job. There is no simple "start a website and be rich" secret. If you plan to be successful with online marketing, you are going to have to put time and effort into it. If you're not willing to dedicate hours of your life for your new online business, stay with your day job because you won't be able to make it.
2. It's Slow Starting.
When you hear the success stories, it seems that people can just set up a website in a couple hours, then sit back and watch as the money starts pouring in. This is certainly a stretch of the truth if not an outright lie. Starting an online business is not only hard work but there is usually very small profit in the first few months. Because of the low paycheck, it's important that you have a second job to pay the bills while growing your online business.
3. Successful Web Marketing Involves Investment.
That's right, not only are you going to make little money from the start, but you are most likely doomed to invest back all your earnings in addition to some extra. People who do well online don't skimp on quality just so they can save money. For instance, you are going to do much better if you pay $5 or $10 a month for a website rather than using an obviously free site that plagues viewers with obnoxious ads.
4. Enjoy any Discounts You Can Get.
Although it's important that you're willing to invest money for the best, there are also some great discounts that small businesses can use while getting started. Sites such as paypal allow for online payments, the social network is a great and free way to promote your site, and services offered by Skype give you the opportunity to provide customers with a 1-800 number at little cost to you.
5. Don't Give Products Away.
When it comes to selling products online, it is important that you make enough money to cover all your expenses including website, promotion, and shipping in addition to making money for your time. If you only clear a quarter for every product that you sell, your business will never survive. Just as importantly, don't overcharge. You must stay competitive while also clearing a good profit for yourself.
6. Some People Do Get Rich!
After putting a little money and a lot of time and effort into starting any online business, you will be able to see a profit. Not all of the great success stories are a scam; in fact, many enterprising people do become rich with online marketing. It's not a get-rich-quick world, but a get-rich-slow plan is definitely an achievable goal.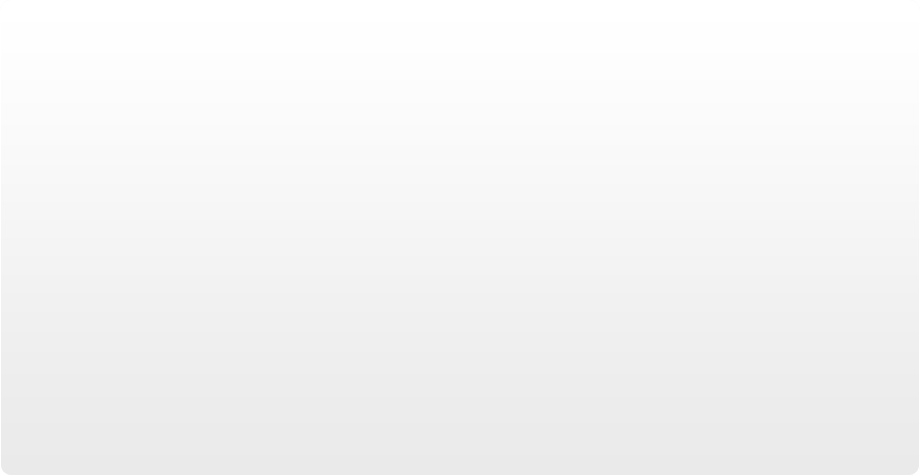 .
You Can Save Up to 50% off Your Company Formation!
Here you will find direct links to discounts from all of these top service providers. You can save up to 50% off simply by clicking on the link for each company. Want to get all of the links and promo codes emailed to you direct? Simply submit your valid email and we will send them to you immediately.
Featured

Call: Incorporate.com

Call: Corporate Creations

Call: LegalZoom

Note: We Do Not Share Your Email With Anyone.

Want To Get All Of The Discount Codes To Your Email?
Would you like to get a quick quote and configure your options now