In the rush of trying to keep up with a small business, it can be easy to loose focus of what your job is really about. Without the constant help and time of others, our business ventures would be a complete failure. It doesn't matter if you're running a thriving company or still in the development stage; everyone has someone that has stood behind them. Listed below is just a small list of some of the people who deserve our thanks for their support as they helped us make our way up to where we are now.
1. Thank You Our Readers
All of the time spent on blog posts, website information, and facebook status updates would be a total waste if it wasn't for our readers. Although all readers do not become customers, they still provide us with feedback, constructive criticism, and the encouragement to go forward. If you have a chance, you might design a certain webpage or blog post to thank your readers for all that they have done.
2. Thank You My Customers
The customer: where we make our profit, the reason that we are in business. Although it can be easy to take advantage of our customers, it's important to remember that they are the reason that we are here. Always remember to thank them for choosing your product; there are lots of other suppliers on the market and yet they chose you! Likewise, always show your appreciation by treating them with respect and courtesy. We're thrilled that our clients have found the LLC formation services we provide so helpful.
3. Thank You My Employees
When you run your own business, your co-workers can come in a variety of different forms. You may have a small operation with a half dozen employees or you may do most of the work by yourself. No matter how great or small your business, it's almost a given that someone has helped you out. Remember that lady who proofread your website content, the guy who did some guest writing for your blog, and the company who gave a discount on your SEO work? Although they may have requested pay, they still deserve a big "thanks" for their assistance, allowing you to use their skills to develop a better business and marketing skills.
4. Thank You My Family.
At first glance, they can be easy to overlook; however, it's the people closest to you who probably deserve the biggest thanks for your success in the small business world. From a husband who ate microwave dinners without complaining, kids who had to wear dirty socks three days in a row, a wife who took packages to the post office, or parents that let you use their fax machine rent-free, it's really our family and close friends who deserve a huge pat on the back. Without their support and understanding, getting a small business off of the ground would certainly be a bigger challenge.
These four groups of people are a huge part of our business success; without them, we wouldn't even have a chance in the marketing world. So, while you're swamped with a pile of receipts, orders, tax information, and library books about home businesses, don't forget to show some appreciation to the people who are helping you to achieve your dreams. Even if you don't have a chance to bake a four-layer cake to show your appreciation, consider offering a heart-felt thanks to let everyone who has helped you know that their efforts have not been in vain. Taking a moment to step back and say "thanks" will make you feel a million times better about everything.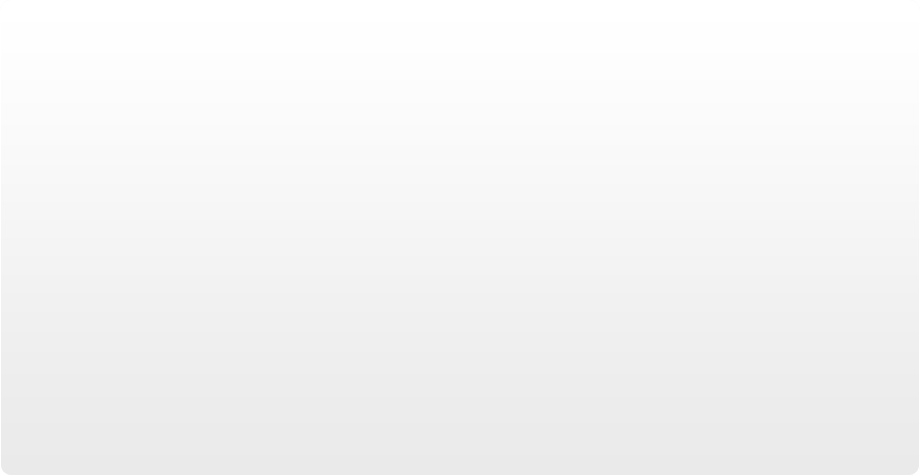 .
You Can Save Up to 50% off Your Company Formation!
Here you will find direct links to discounts from all of these top service providers. You can save up to 50% off simply by clicking on the link for each company. Want to get all of the links and promo codes emailed to you direct? Simply submit your valid email and we will send them to you immediately.
Featured

Call: Incorporate.com

Call: Corporate Creations

Call: LegalZoom

Note: We Do Not Share Your Email With Anyone.

Want To Get All Of The Discount Codes To Your Email?
Would you like to get a quick quote and configure your options now