In an ideal world, you'd be able to create and perfect your product and see it on retail shelves the very next day. But this is the real world, and things just don't work that fast. In fact, the average time it takes for a product to make it into retail stores is anywhere from six months to a year. That's a long time, and it can mean the difference between a success and a failure for your business. So naturally, many people want their product in stores as quickly as possible.
But why does it take so long for a product to reach a retail buyer? The simple answer is competition. Tens of thousands of products are proposed to any major retailer in a year, and that's a lot of work for retail buyers. Add that to the fact that retailers also need to ensure that their current products remain on shelves and you get the reason why it takes so long: there isn't a lot of time left to consider new products after all other work is done.
An inventor or developer's ultimate dream is to have the process completed in weeks, but that's simply too tall an order to fill. Retail buying involves a lot of steps, and each step requires precision and thoroughness, and both of those things mean a lot of time is invested in buying. Then there's finding a place for your product in the store, marketing the product, and signing you up as a vendor for the store. A short timeframe is all too often unrealistic when it comes to getting your product on shelves.
So if you can't speed things up drastically, is there any way at all to expedite the process? The answer is yes, and it involves timing and a knowledge of how retail buying works. Most retail buyers consider new products from early January to April or May. The middle part of the year is spent planning out how to place the product in the store and other logistics. This ensures that the product is on the floor by the end of the year. Use this timeframe as a guide for having your product considered – it can be adjusted based on what time of year you'd like to see your product in stores.
For the Christmas shopping season, submitting your product between January and April is ideal.
For the Fall shopping season, submit starting in December, but no later than February.
For the school shopping season, send your product starting in November and ending in January.
For the Summer shopping season, submit your product between October and December.
For the Spring shopping season, submit between August and November.
Products geared towards special holidays like Mothers/Fathers Day, Valentines Day, or Halloween should be submitted at least six months prior to the holiday. Six months is generally the quickest a product will make it into stores, so allot yourself enough time to get it considered.
Finally, make sure your product is ready to be sold. It should be developed thoroughly and working completely. If there are any problems with it, fix those before submitting. Think of it like this: if your product was put on shelves completely as-is, would it be considered quality? The less time you have to spend refining your product after submitting it, the quicker you'll see it in stores.
This article is provided courtesy of LLC.NET the LLC Specialist.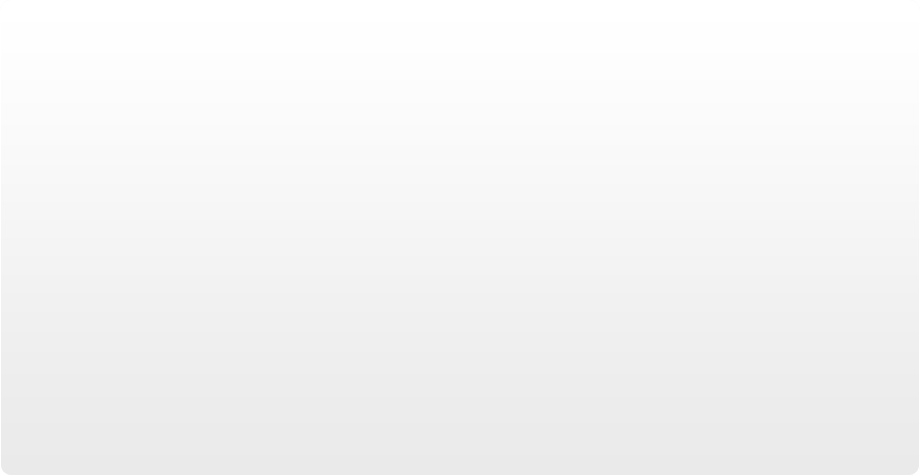 .
You Can Save Up to 50% off Your Company Formation!
Here you will find direct links to discounts from all of these top service providers. You can save up to 50% off simply by clicking on the link for each company. Want to get all of the links and promo codes emailed to you direct? Simply submit your valid email and we will send them to you immediately.
Featured

Call: Incorporate.com

Call: Corporate Creations

Call: LegalZoom

Note: We Do Not Share Your Email With Anyone.

Want To Get All Of The Discount Codes To Your Email?
Would you like to get a quick quote and configure your options now