Not only with LLC.NET can you form an LLC, S Corporation, C Corporation, or Incorporate for some of the least expensive rates anywhere but you also get inclusion into the LLC.NET Verified Business Program. The main benefit to the LLC.NET verified business program is that you will be given a Verified Business Badge to include on the home page of your company website.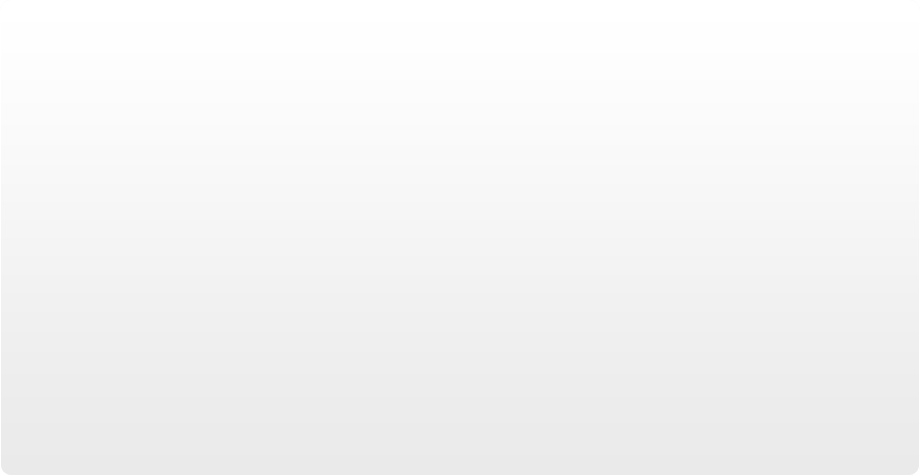 .
You Can Save Up to 50% off Your Company Formation!
Here you will find direct links to discounts from all of these top service providers. You can save up to 50% off simply by clicking on the link for each company. Want to get all of the links and promo codes emailed to you direct? Simply submit your valid email and we will send them to you immediately.
Featured

Call: Incorporate.com

Call: Corporate Creations

Call: LegalZoom

Note: We Do Not Share Your Email With Anyone.

Want To Get All Of The Discount Codes To Your Email?
Would you like to get a quick quote and configure your options now